0 Flares
Made with Flare

More Info

'>
0 Flares
×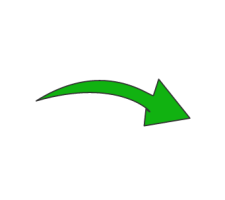 Get your FREE Health + Desire Consultation.
Everyone deserves to be healthy, happy, and living a fulfilling life.
Sometimes all we need is a little guidance + support, and someone to keep us on-track + inspired. This is powerful and transformative work, and I can see that you're ready to explore it. Let's do it!
I'd love to be on your team.
During your one-on-one consultation, we will discuss your health, lifestyle and desires to determine how I can best support you in creating a life you love.
To schedule your free consultation, send me your information and I will be in touch shortly!
Want more?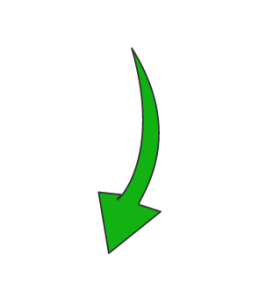 You know you're 100% ready for Health + Desire Coaching.
You're ready to break free from all that has been holding you back. You're ready to step into your truth and create a life that feeds your soul. You're ready to experience a deep sense of freedom, openness and empowerment.
What are you waiting for? Let's do this.
I'm ready to commit!