0 Flares
Made with Flare

More Info

'>
0 Flares
×
Create A Life You Love
Do you want to feel lighter, full of energy, and more connected to your body? Are you interested in having greater self-confidence, stronger intuitive wisdom, and full permission to unlock your desires?
I can help.
Free Consultation
When was the last time you gave yourself permission to talk about your health + desires with someone who could really give you the personal attention you deserve?
That day is today.
Start your journey towards greater health and fulfillment with a FREE  initial consultation.
I want a free consultation!
As a client of my Health + Desire Coaching program, you will…
Increase your energy levels
Work to achieve and maintain your ideal weight
Set and accomplish goals in a way that is empowering and exciting
Understand and reduce your stress + cravings
Create joyous routines that enable you to thrive
Improve your personal relationships with partners, family and friends
Discover the confidence to create the life you want
Reconnect to the intuitive wisdom of your body
Feel fulfilled on levels you never knew existed
Increase your intelligence + bodily awareness
Unlock your deepest desires
Feel more alive
Uniquely You
We all need something slightly different to thrive, and you're the one who knows what's best for you.
Ready to explore which Health + Desire Coaching program is the best fit for your needs?
More Details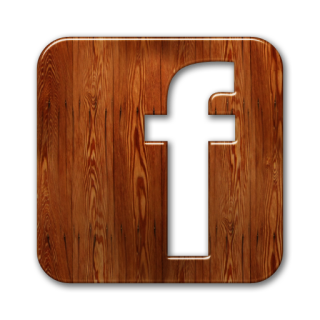 Connect
Get your daily hit of inspiration + wisdom.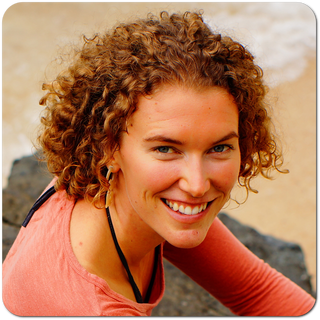 Work With Me
Healthier body. Greater Intuition. More alive.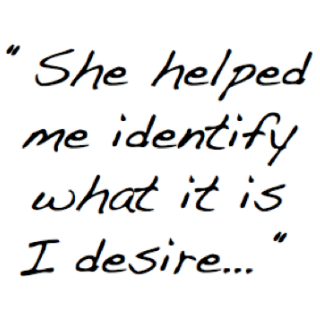 Praise
Growth, self-discovery + empowerment.
Sign Up For Love + Wisdom In Your Inbox
Jump on board and get healthy news you can use delivered to your inbox every month. It always comes with a side of love.
I Want In!