0 Flares
Made with Flare

More Info

'>
0 Flares
×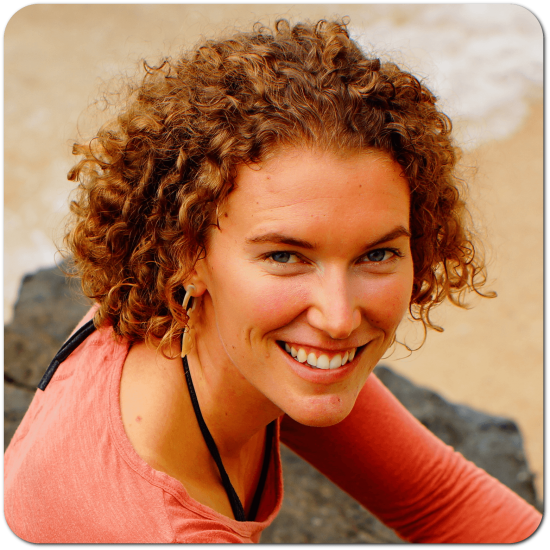 Hi There!
If you're ready to work with me or want to know more, please get in touch!
I work with people from all over the world. So wherever you are, I can't wait to hear from you.
Email:  alani@radianthealthcoach.com
Phone: 541.255.2220 (USA)
Phone: +61.416.018.790 (Australia)
Follow me on Facebook
Get connected on Google+
Would you like a FREE initial Health +Desire consultation?
Are you ready to put your desires first and
start feeling better than ever?
Schedule a free initial consultation with me today.
Sign Up For Love + Wisdom In Your Inbox
Jump on board and get healthy news you can use delivered to your inbox every month. It always comes with a side of love.
I Want In