0 Flares
Made with Flare

More Info

'>
0 Flares
×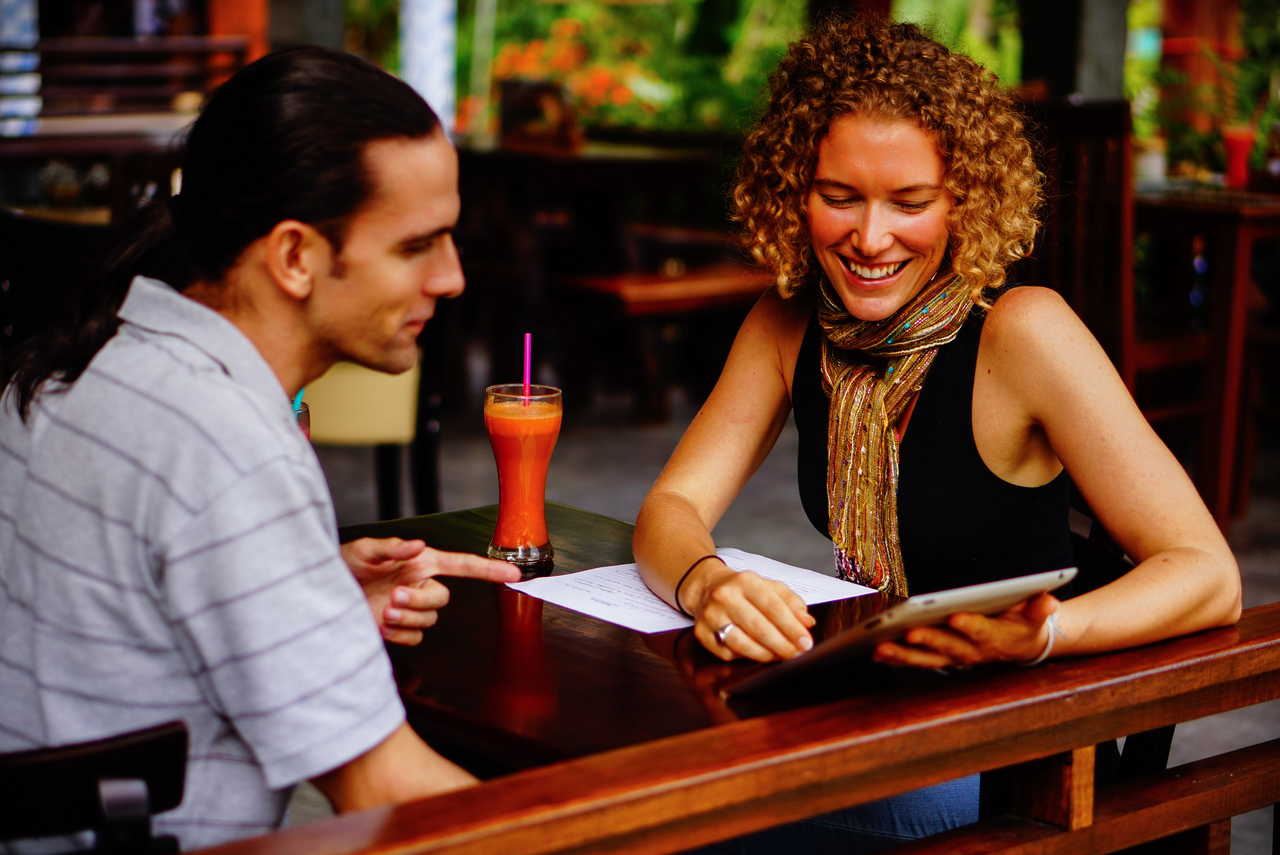 When was the last time you gave yourself permission to talk about your health + desires with someone who could really give you the personal attention you deserve?
That day is today.
Have you ever received advice or wisdom that you were unable to integrate?
Has a health professional ever recommended a dietary or lifestyle change that you found to be restrictive and unsustainable?
Have you ever wanted something in your life, but found challenging to make it happen on your own?
As your Health + Desire Coach, I will listen carefully and help you to navigate the world of contradictory health and wellness advice to determine what changes are right for you.
Your personalized, one-on-one coaching program will improve your health, transform the way think and make choices, and help you unlock your deepest desires. Together, we will explore concerns specific to you and your unique body, and discover the tools you need to create a life of fulfillment.
As a client of my Health + Desire Coaching program, you will…
Increase your energy levels
Work to achieve and maintain your ideal weight
Set and accomplish goals in a way that is empowering and exciting
Understand and reduce your stress + cravings
Create joyous routines that enable you to thrive
Improve your personal relationships with partners, family and friends
Discover the confidence to create the life you want
Reconnect to the intuitive wisdom of your body
Feel fulfilled on levels you never knew existed
Increase your intelligence + bodily awareness
Unlock your deepest desires
Feel more alive
Sign up for Wisdom + Love in your Inbox
About Me

My interest in exploring body-mind wisdom and unlocking core truths first led me to pursue Health + Desire Coaching as a profession. It quickly became clear that it was my calling - to help others unlock their deepest desires and empower them to create a life they love. My role as a Health + Desire Coach is incredibly rewarding and I couldn't be happier!
Choose the Health + Desire Coaching program that's right for your needs.
A big picture look at your life or a laser-focused session on one issue – weight, stress, career, desire. An infusion of confidence and inspire for action.
Details
A deep journey into food, health, work, love, spirituality + desire. Everything is on the table. Big shifts, huge transformations, and total empowerment.
~ Most popular ~
Details
Don't Be Shy. Get In Touch.
Start your journey towards greater health and fulfillment. Your life will thank you.
Let's Connect