0 Flares
Made with Flare

More Info

'>
0 Flares
×
Who Am I?
Let me introduce myself...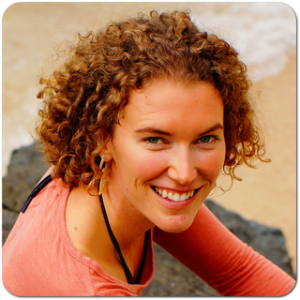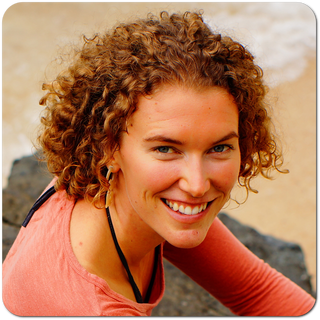 Welcome! I'm Alani Kelly.
My goal is to help you feel vibrant in your body, expansive in your mind, and fulfilled in your deepest desires. My intention is not to blast your world open or to spark a massive "healing crisis" that takes weeks to recover from. Life's too full for that.
My intention is to help facilitate your growth and transformation in a way that is easily integrated into your busy and glorious life.
My interest in exploring body-mind wisdom and unlocking true fulfillment first led me to pursue Health Coaching as a profession. No matter what I'm doing in life, I love getting to the core, to the center, to the juice of life.
I'm curious to explore what lies beneath, what deep truths are waiting to be uncovered, what drives people to do what they do. That's where I like to hang out! This is what I do in my daily life and in my work, and I couldn't be happier.
I've been doing this type of work for as long as I can remember (I have clear memories of helping other 2nd graders get to the core of their playground issues). I began formally feeding my passion for healing and empowering others when I moved to the state of Oregon.
This move marked the beginning of what has become a 10+ year journey into rediscovering the language of my body, healing chronic health issues, reconnecting to my intuitive wisdom, and exploring my core needs and desires.
I studied Herbal Medicine at the Elderberry School of Botanical Medicine, strengthening my understanding of the healing powers of the earth and plant medicine. I studied yoga in Thailand for 7 months, going deeply into spirituality and unpacking the powers of the body, mind and spirit.
I devoured books on personal transformation and healing, spoke with as many people as possible about their quest for personal growth, and witnessed my own evolution as I put myself through the process I was creating.
Following my desire to become a Certified Holistic Health Coach, I received my health coach training from the Institute for Integrative Nutrition and started my own international coaching business.
It quickly became clear that this was my calling.
After working as a Certified Holistic Health Coach for some time, it hit me that what I was doing was much deeper than just health coaching. I was actually giving people permission: permission to play, to be themselves, to accept their "Transitional Identity," to step more fully into their dreams and to unlock their deepest desires.
It became abundantly clear how powerful desire is, and the transformation that happens when people give themselves permission to explore it. From my passion to help others reach the core in all areas of their lives, Health + Desire Coaching was born.
My clients feel more alive, reconnect to their body, and empowered to create a meaningful life they love.
Don't Be Shy. Get In Touch.
Interested in working together? Want to schedule a free consultation?
Let's Talk